The Elementia Universe Wiki
Welcome to The Elementia Universe Wiki! This wiki is all about Elementia, and those who reside there. Enjoy reading!
 This wiki is currently being redesigned and is under construction.
Random Featured Article

Angels

are a race of peaceful but powerful beings. They have a natural hatred of all things evil, and have control over Light Magic, the most powerful type of magic.
Wanted: 

Dracus Kronin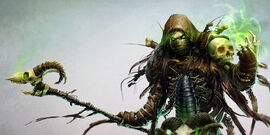 Still Missing:
Queen Luna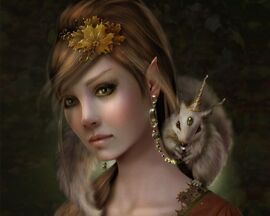 Disclaimer: Images on this wiki are not owned/created by members here, unless stated otherwise.
Ad blocker interference detected!
Wikia is a free-to-use site that makes money from advertising. We have a modified experience for viewers using ad blockers

Wikia is not accessible if you've made further modifications. Remove the custom ad blocker rule(s) and the page will load as expected.